!—- Global site tag (gtag.js) – Google AdWords: 828558387 -—>
How It Works
Using Wine Squirrel is simple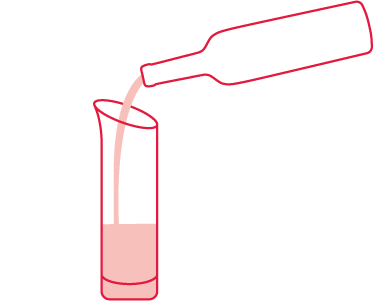 1
Pour the wine into the decanter.
2
Insert the seal into the decanter and push down until it reaches the level of the wine.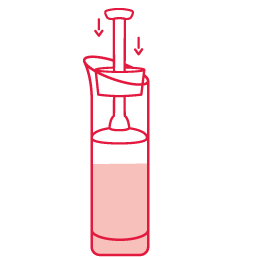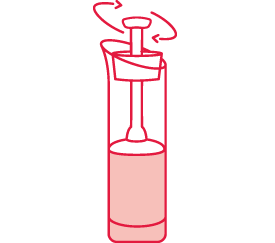 3
Engage the seal by turning the knob clockwise and store the decanter in a cool place, ideally in the fridge.
4
To serve, just turn the knob anti-clockwise, remove the seal, and pour the wine.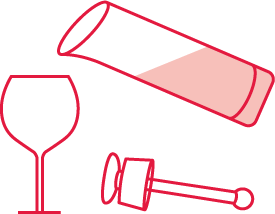 Need help using Wine Squirrel?
Watch a useful one minute demonstration and get additional tips and information on using your Wine Squirrel decanter.