!—- Global site tag (gtag.js) – Google AdWords: 828558387 -—>
Shop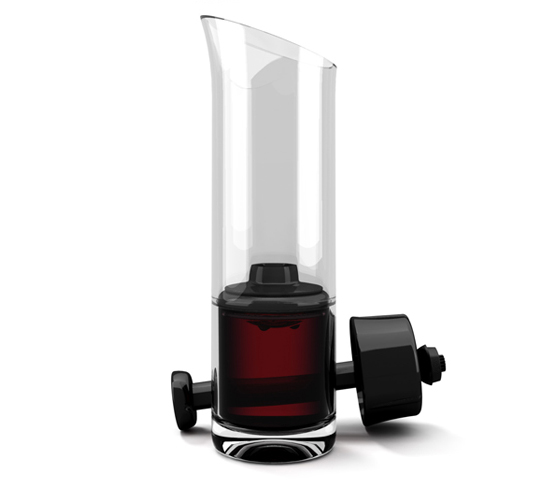 Wine Squirrel decanter
Hand blown lead-free crystal decanter with patented sealing mechanism that keeps your wine tasting great for weeks after the bottle is opened!
US$
Please note that due to Chinese New Year products will not be shipped until 23 February 2018.
For wholesale inquiries please contact us at info@winesquirreldecanter.com.
What our customers
are saying
I am loving the Wine Squirrel and can't wait to share with family and friends.

Thanks! I was hoping to get more for family for Xmas. I love my Wine Squirrel.

We're totally enjoying our Wine Squirrel. Thanks much for a great product.

The Wine Squirrel is amazing and has already saved my wine!

Congrats, Wine Squirrel works perfectly! Many thanks for all!

Fantastic and very pleased with my Wine Squirrel.